0 Search Results for
Public Enemy
Why are no results showing for this search?
Even now, thousands of users in 64 countries are building the Sound Credit library — adding entries for new work and past releases. To learn more, or to start using Sound Credit for your projects, click here.
As the Sound Credit library grows, we're sharing access to recording credits as they are posted. Stand by for announcements about our plans to add over 100 million historical song credits to the database.
If you have any feedback, questions, or suggestions, please reach out to us here.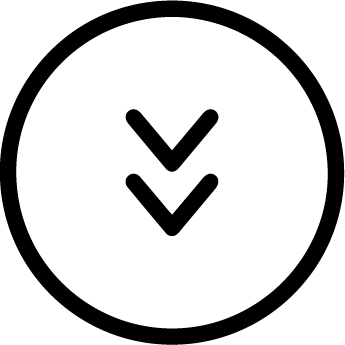 RECENT ENTRIES
Click below to check out these recent additions to the database: