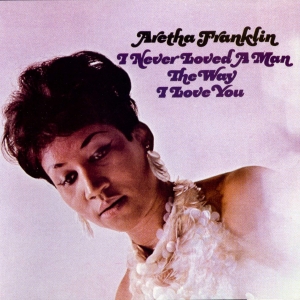 I Never Loved a Man the Way I Love You (Album)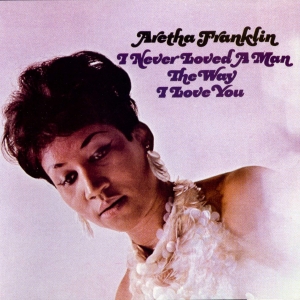 Release Date
Mar 10, 1967
Date Submitted
Aug 17, 2018
Last Updated
Aug 17, 2018
NOTES
I Never Loved a Man the Way I Love You is the eleventh studio album by American singer Aretha Franklin. Released on March 10, 1967 by Atlantic Records (her first with that label), it went to number 2 on the Billboard album chart and number 1 on the magazine's Top R&B Selling chart. It was certified Gold by the RIAA in 1967. It received a number 83 ranking on Rolling Stone magazine's 2003 list of the 500 greatest albums of all time and inclusion in both the 1001 Albums You Must Hear Before You Die (2005) and 1,000 Recordings to Hear Before You Die (2008). The album included two top-10 singles: "Respect" was a #1 single on Billboard's Hot 100 Pop singles chart, and "I Never Loved a Man (The Way I Love You)" peaked at number 9. The album was rated the 10th best album of the 1960s by Pitchfork.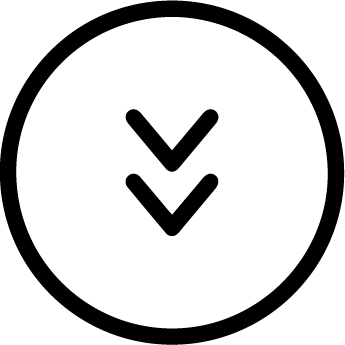 Credits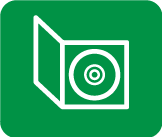 VERIFIED WITH PUBLISHED DETAILS
A Sound Credit subscriber has verified these details using published information.